Sprightly Moans: Demos II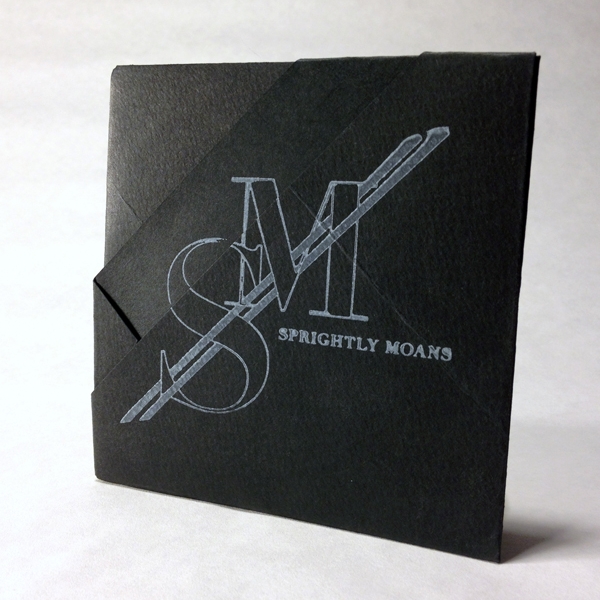 Sprightly Moans: Demos II
Three songs, nihilistic, loud, rock and roll for the days when you just don't want to give a shit about anyone.
***Mp3's only. There are no more limited edition cds left***
All songs written by Dave Wirth, and performed by Sprightly Moans. Copyright and Published 2013-14 Fire, Fire, Red Star Down! ASCAP. All Rights Reserved.